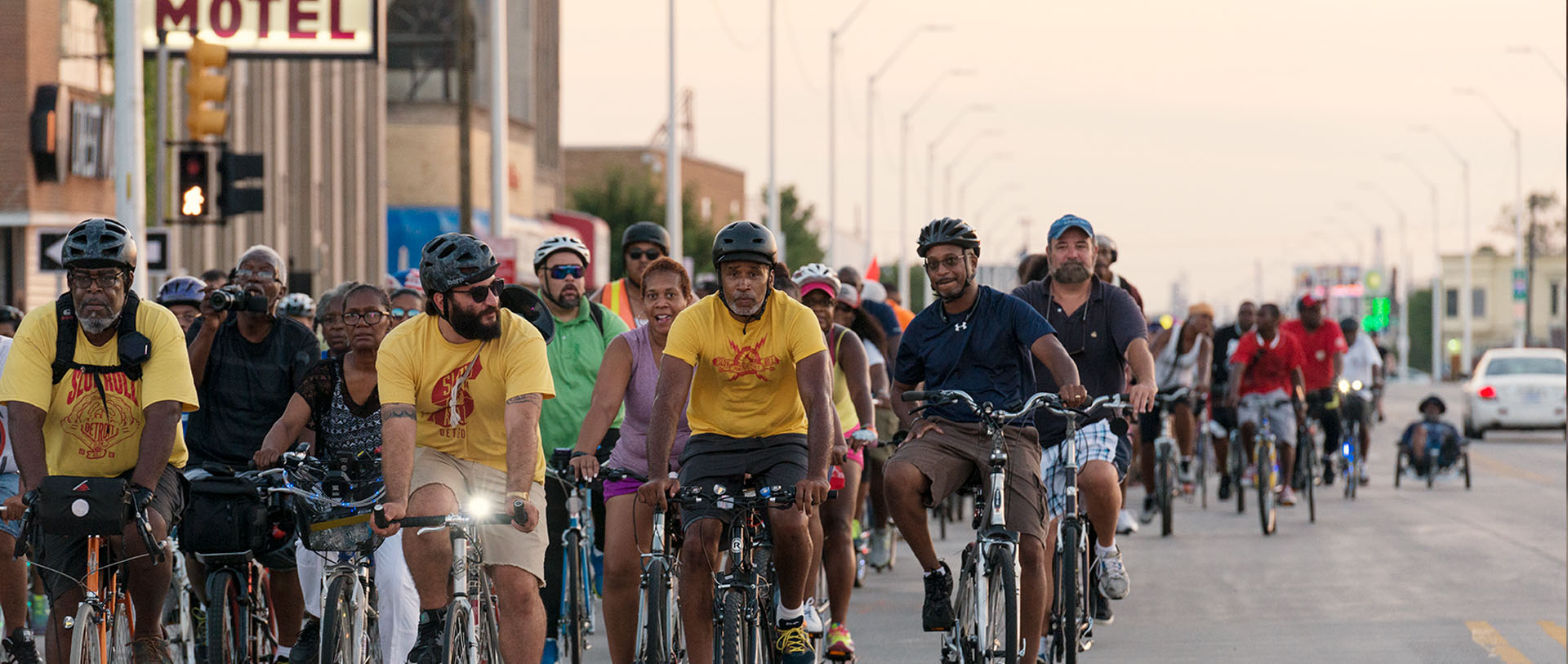 KUDOS KRYPTONITE
Dal pendolare che supera con facilità un ingorgo agli amanti delle salite sempre alla ricerca di nuove vette da conquistare.
Dall'esordiente triatleta che si prepara per la sua prima gara, al corriere veterano in perpetua lotta contro il tempo.
Dalle coppie che vanno sempre in vacanza su due ruote, dal ragazzino che assapora la vera libertà per la prima volta.
Aiutiamo i ciclisti a proteggere una parte di loro, a custodire quella parte di vita su due ruote che li contraddistingue.
I have been a long time kryptonite customer and appreciate your excellent customer service and products.
Mark
Thank you. Your customer service is exceptional.
Ledges
Friendly, kind, caring, efficient, & everything nice...she was AWESOME! Thanks to her & thanks to you for SO standing behind your product!
Bernadette
What a lovely surprise to find a company with a great product & fantastic and unexpected gracious service. You are outstanding.
Jan